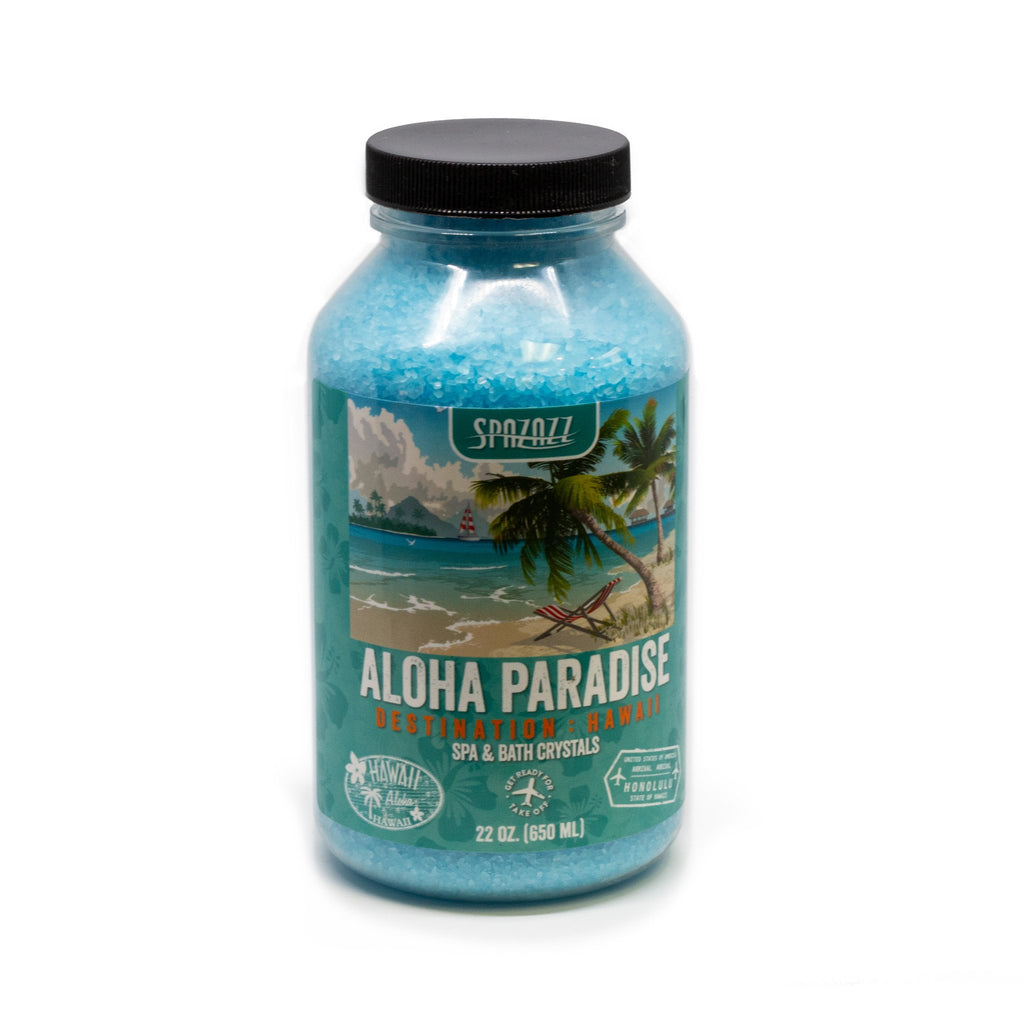 Greet paradise with a memorable lei, relax in a beach chair with your toes in the sand, and a tropical beverage in your hand. Let the warm citrus bouquets, infused with amber hues linger, while the taste of salt air on sun-kissed skin invigorates your senses.
Additional Information: 
Enlivening blend of moisturizing botanicals and sensual aromas


22 ounces / 623 grams

Anti-inflammatory

Stress reliever

Spa safe

Oil free

All natural ingredients
Ingredients: Magnesium Sulfate, Maltodextrin, Fragrance (Parfum), Aloe Barbadensis Leaf Juice, Sodium Borate, Natural Colouring ... and a few trade secrets.