Sit back. Relax.
You already took care of it
Right To Your Door
Without having to remember a thing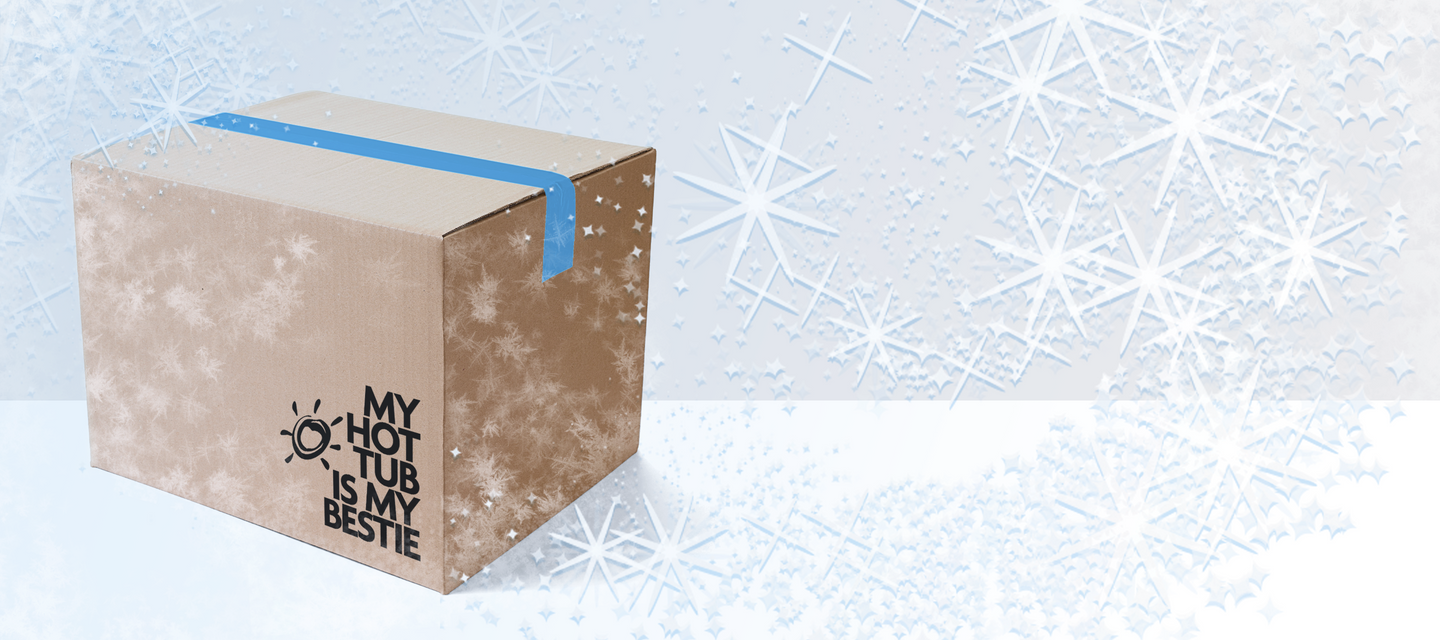 Set It and Get It
Season after season, simple scheduled deliveries
Easy Delivery
One more thing to tick off your to-do list
The New Drop 💧
Featuring fresh new product every month, paradise is never boring.
SET IT and GET IT
Backyard living is about relaxing. It shouldn't be about last minute trips to the store for supplies.
Set It and Get It allows you to pick your products and schedule them for the delivery frequency of your choice.
Bromine tabs delivered once a month for the next year? Easy. A new filter at your door once every 6 months. Done. A few new bottles of BBQ sauce and rubs every 3 months. You got it.
Give the Gift of Choice
Shopping for someone else but not sure what to give them?
Give them the gift of choice with a Paradise LeisureScapes gift card.
Gift cards are delivered by email and contain instructions to redeem them at checkout.